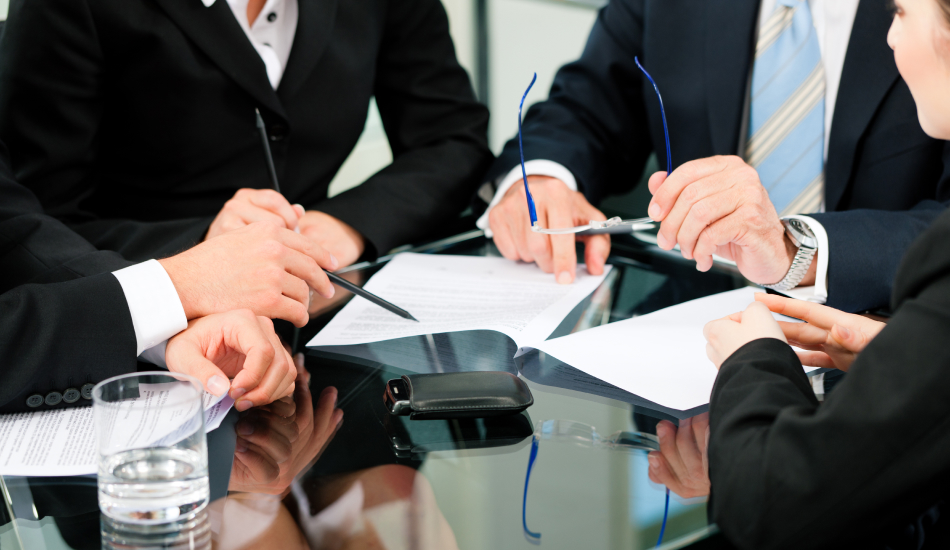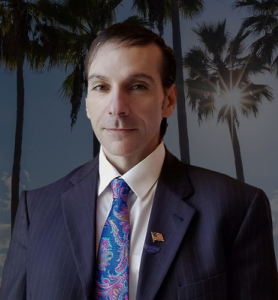 Unfortunately, if you operate a Long Beach business, you will likely face litigation requiring the services of employment law or business litigation law firms sooner or later. You can be above board in all your business and employment decisions and still wind up in a business dispute requiring attorneys to get involved.
Many of these legal disputes settle long before reaching a California courtroom. Resolution in the early stages of a business dispute is preferable because it is cheaper and faster than litigation. It is advisable to contact an attorney before the legal issue escalates further.
But not all business litigation claims can or should be settled. Sometimes clients have to defend the reputation of their business by retaining a Long Beach business litigation attorney to resolve the dispute in court.
At JDW Personal Injury, our Long Beach business litigation lawyers are also well-equipped to handle real estate transactions for their business clients.
How a Long Beach Business Litigation Attorney Can Help You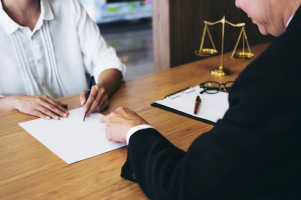 The business litigation attorneys offer our Long Beach business clients an array of services for almost any legal issue, including the following:
Legal Advice and Representation
From simple things like contract reviews and attorney-drafted non-compete agreements to more complex issues like copyright infringement and intellectual property, our business litigation firm represents our Long Beach clients for all their legal needs.
Negotiation and Settlement
As business litigation attorneys, we believe in bringing our "A" game to the negotiation table. We will discuss the outcome you want to achieve during our initial contact with you. Then we will work toward that goal in negotiations with the other party's business litigation lawyers here in Long Beach.
Litigation and Trial Representation
Not all Long Beach business law firms have attorneys with expertise in litigating their clients' disputes at trial. Our attorneys are skilled litigators who know the ins and outs of the California civil law courts. We'll fight for you — and we fight to win.
Sometimes the courts don't get it right the first time, necessitating an appeal. Our business litigation lawyers handle appellate cases for our Long Beach clients.
What You Need To Know About Business Litigation
Business litigation lawyers can help clients navigate the shoals of legal disputes with other Long Beach businesses, employees, and others. All the attorneys at our law firm are up to speed on the pertinent state, local, and federal regulations to which business owners must adhere. Our Long Beach attorneys also help clients with start-up companies comply with the complex laws and permit processes that can slow the process unnecessarily.
When clients come to our law firm looking for litigation lawyers in Long Beach, we review their cases for possible weak spots. We can then strategize with the clients to develop a workable litigation approach that will prevail in court if the matter doesn't settle.
Not all settlement offers are acceptable to a company. We can assess and evaluate the other party's offer and advise clients whether it is acceptable or needs to proceed to the litigation phase. We believe every client deserves their day in court when an accord cannot be reached. We aggressively protect their interests at all points in our Long Beach law firm's representation of their business.
Our Areas of Expertise in Business Litigation
If you are seeking a business litigation law firm in the Long Beach area, below are some of the cases our experienced business litigation attorneys routinely handle.
Breach of Contract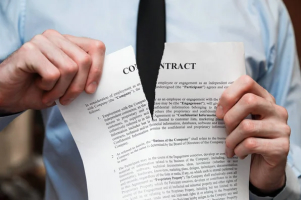 When two parties enter into an agreement, but one party doesn't fulfill their obligation, that is known as a breach of contract. These breaches can be either immaterial (less serious) or material (relevant and consequential). While both types of breaches can lead to litigation here in Long Beach, in most circumstances, only the latter can void the contract entirely.
Fraud and Misrepresentation
Fraudulent misrepresentation disputes often arise from contracts. If a business person can prove the following elements, they may prevail in their case against your Long Beach company:
Representation was made.
Said representations were false.
When the representation was made, it was either recklessly issued with no regard to the truth or made knowing it was untrue.
The party making the representation must intend that the other party relies on it.
Said party relied on the false or recklessly made representation.
Damage resulted from the party's reliance on this representation.
Not sure if your personal business issue applies? Our Long Beach business litigation lawyers at JDW Personal Injury can advise and assist you.
Partnership and Shareholder Disputes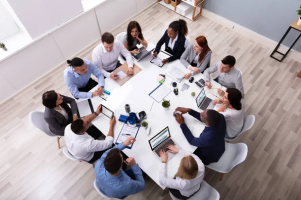 Lawyers in Long Beach often can resolve partnership or shareholder disputes by negotiating with the other party and their attorneys. When disputes escalate, Long Beach businesses should contact an experienced lawyer who knows when to turn to the civil court system in the Long Beach area for assistance and legal intervention.
Employment Disputes
Even the best Long Beach employers sometimes face employment disputes with former workers. One way that our Long Beach law practice can assist businesses is to draft employment agreements with arbitration or mediation clauses that waive jury trials.
Intellectual Property Disputes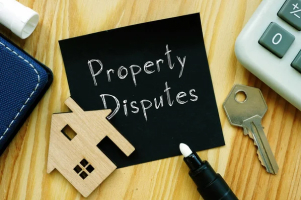 If your Long Beach company faces litigation over intellectual property, you need the services of a business litigation attorney to sort out the problem. You may create your business entity but must protect your logo or catchphrase. A Long Beach attorney can file trademark applications for your business.
If you have secret ingredients in your top menu item, you might need a Long Beach lawyer to acquire trade secret protection for your intellectual property asset.
Creative types with innovative minds may require patents or copyrights to protect their innovations. Our law firm has served Long Beach clients in all these legal areas.
Insurance Disputes
Long Beach businesses may need to defend personal injury claims against their insurance company that plaintiffs filed. A skilled Long Beach business litigation lawyer can advise you on the merits of the insurance case and the best path to resolution.
Class Action Lawsuits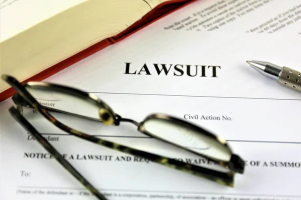 You could find your Long Beach corporation facing class action litigation at some point. Unlike many other business disputes, these cases are complex. You will need to get Long Beach business litigation lawyers with experience defending class action lawsuits involved to resolve the class action case.
Our Long Beach Business Litigation Lawyer at JDW Personal Injury Will Fight for You | Contact Us Today!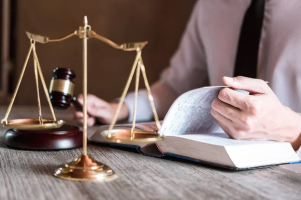 Whether you need us for your commercial real estate transactions here in Long Beach or have a much more complex legal problem to litigate, our dedicated legal team has been serving Long Beach for many years.
Regardless of your legal needs, our talented and reputable litigators are ready to fight for you. Call our office today and schedule an appointment to meet with our legal team members at JDW Personal Injury.